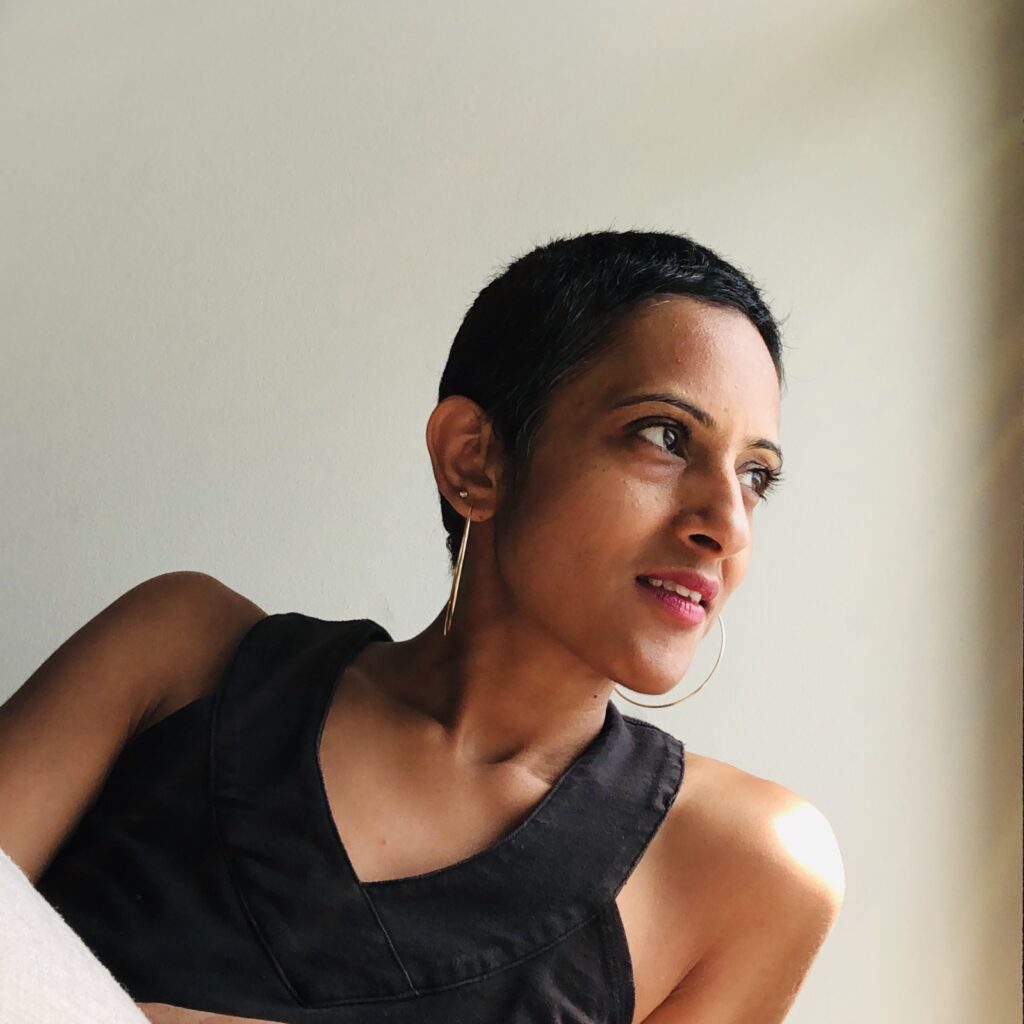 Vibhuti Arya, PharmD, MPH, has worked for the past 15 years to bridge the gap between healthcare, well-being, and equity. A racial dialogue expert, Dr. Arya brings together her experiences in social justice, education, theatre, and mindfulness to create brave spaces for people and systems to intentionally work towards dismantling structural racism. She celebrates being an immigrant in Washington Heights (before it was a musical), a yoga teacher, and a generic brown woman to find ways to energize education one human at a time.
In her role at the Department of Health, she works to integrate pharmacists into public health initiatives, particularly among high-risk, medically underserved areas in NYC, and advises on legislation. To date, Dr. Arya has been engaged with several efforts including public health detailing, policy planning, expanding naloxone access through community pharmacies, syndromic surveillance, correctional health services, and emergency preparedness. She also serves on the Health Department's Institutional Review Board. Dr. Arya has demonstrated exemplary leadership across professional bodies and non-profits throughout her career.
Dr. Arya is a former APhA-ASP National President and New Practitioner leader, helps lead the APhA-APPM Public Health SIG, and serves on the APhA Taskforce on Systemic Racism. Most recently, she received the Sustained Contributor Award from the American Public Health Association Pharmacy Section and led a team to win the MIT Hacking Racism Challenge in Social Justice & Policy.
Dr. Arya is a Global Lead for Gender Equity and Diversity Workforce Development for the International Pharmaceutical Federation (FIP). She recently gave a TEDx talk on structural racism.
She earned her PharmD from St. John's University, completed the Pharmaceutical Care Leadership Residency at the University of Minnesota, and earned her MPH from the Johns Hopkins Bloomberg School of Public Health.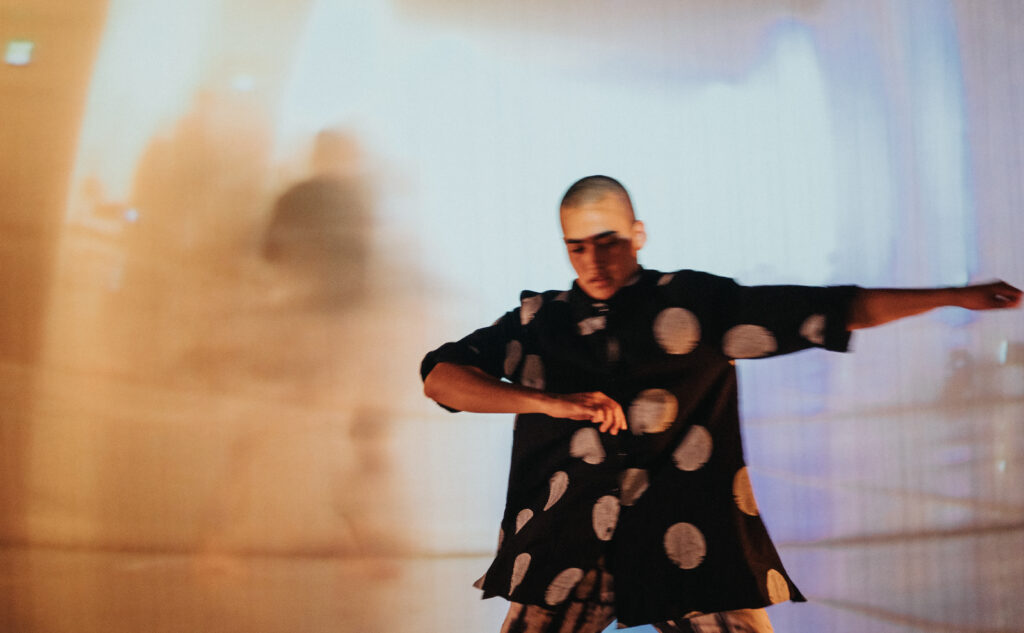 Cauveri Suresh is executive assistant and a member of the advisory board for Curating Brave Spaces/Vibhuti Arya Amirfar LLC. Cauveri's work is grounded in queer futurity, and in accessing embodied, ancestral knowledge of power and accountability. They are learning from peacemaking and conflict resolution methods practiced for centuries by the global majority, police and prison abolition, and their community of artists, childcare workers, educators, and activists. They have experience facilitating for artist collectives and bring this lens while working as an artist as well. Cauveri graduated cum laude from Barnard College in 2018 with a B.A. in dance, and is based in Oakland. 
Photo: Robbie Sweeny
"I am no longer accepting the things I cannot change. I am changing the things I cannot accept."
-Angela Y. Davis
When we speak we are afraid our words will not be heard or welcomed. But when we are silent, we are still afraid. So it is better to speak.
-Audre Lorde